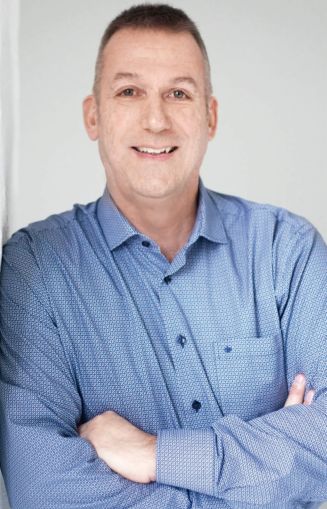 Welcome
"we will soon find ourselves with a generation of grannies
who can't bake a cake but have tattoos on their bums."
For years now, I have been consumed by this question: How do I want to live and spend the last stages of my life? None of the popular models really appealed to me. They tend to be backward-looking and fail to factor in the future "older" generation's changing attitudes. The idea of the OldtimerCamp was born out of this situation, and aims to bring a completely new context to the topic of growing older.
How can the "rexit" of suddenly retiring at 67 be transformed in a gentle transition in keeping with the times? Change doesn't just happen, after all. It takes planning. My idea is based on a single vision: I want to grow old as part of a community, and I want to live a self-determined, active life.
The concept below has undergone constant development over the past three years. Let's take the next step towards our future – together.
Frank Hüpperling
Architect, Project Developer, Initiator winner of
the health
angel award
statements
living as we age
»Demographic change demands new ideas. The ever-growing number of seniors are claiming their right to dignity in their sunset years and have different needs for age-appropriate accommodation. The OldtimerCamp provides a forum for developing these kinds of ideas and has all that is needed to foster a constructive debate on this forward-looking issue.«
Thomas Krüger
President of the German Federal Agency for Civic Education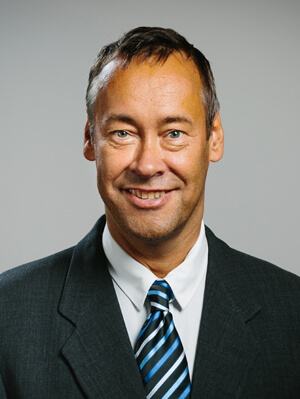 »It's clearly evident that life in a retirement home long ago grew far from being an option for all older people. In fact, many people have rejected it outright. The oldtimer.camp project represents an innovative opportunity to provide a real alternative to the growing number of older people.«
Andy Hehmke
District Councillor for Business, Organisation, Schooling and Sport in the
District Office of Friedrichshain-Kreuzberg, Berlin