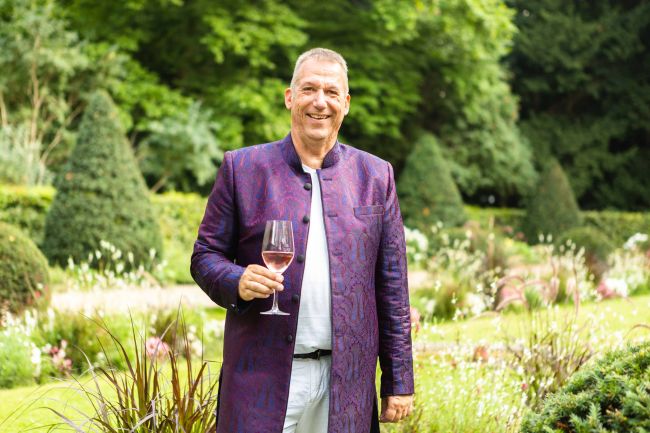 Legal Notice:
Frank Hüpperling
Project development
Chausseestraße 34
10115 Berlin
Pursuant to Section 6 of the German Teleservices Act (Teledienstgesetz), the person responsible for this website is:
Frank Hüpperling
Content
The information on this website was prepared with the greatest possible care. Nevertheless, it is never possible to fully rule out mistakes. As such, we assume no liability for the accuracy, completeness or timeliness of the information provided. We also assume no liability for damages of any kind caused by the use of this information unless this is proven to be attributed to wilful intent or grossly negligent fault. This also applies to software provided for download free of charge. We reserve the right to modify or delete parts of the website, in whole or in part, at any time, and to shut down the website either temporarily or permanently.
Rights
All articles and illustrations on this website are subject to the German Copyright Act (Urheberrechtsgesetz) and may not be used without our written consent. Use here means: duplicating, editing, translating, storing, processing or reproducing content in databases or other electronic media or systems. This does not apply to personal, private or non-commercial use or storage in search engine databases that ultimately serve to direct users to this website.